Winkelman v. Parma City School District (05-983)
550 U.S. 516 (2007)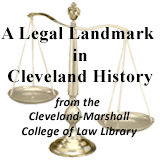 The story of Jacob Winkelman, a six-year old autistic child from Parma, a suburb of Cleveland, Ohio, sparked a national debate about special needs education in the United States.  The issue was whether parents could represent the interests of their special needs child in court without being represented by an attorney. 
The controversy surrounding Jacob's special education needs resulted in a landmark decision by the United States Supreme Court.  On May 21, 2007, the United States Supreme Court answered affirmatively, resolving a three-way split in the United States Court of Appeals.  This case was a major victory for the special education needs movement in the United States and has great significance because it ensures that children with disabilities have a voice that will be heard by the courts.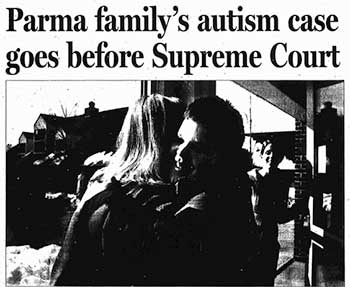 Headline from the Plain Dealer front page Feb. 25, 2007.
Site Features: